ALL ABOUT THE HEART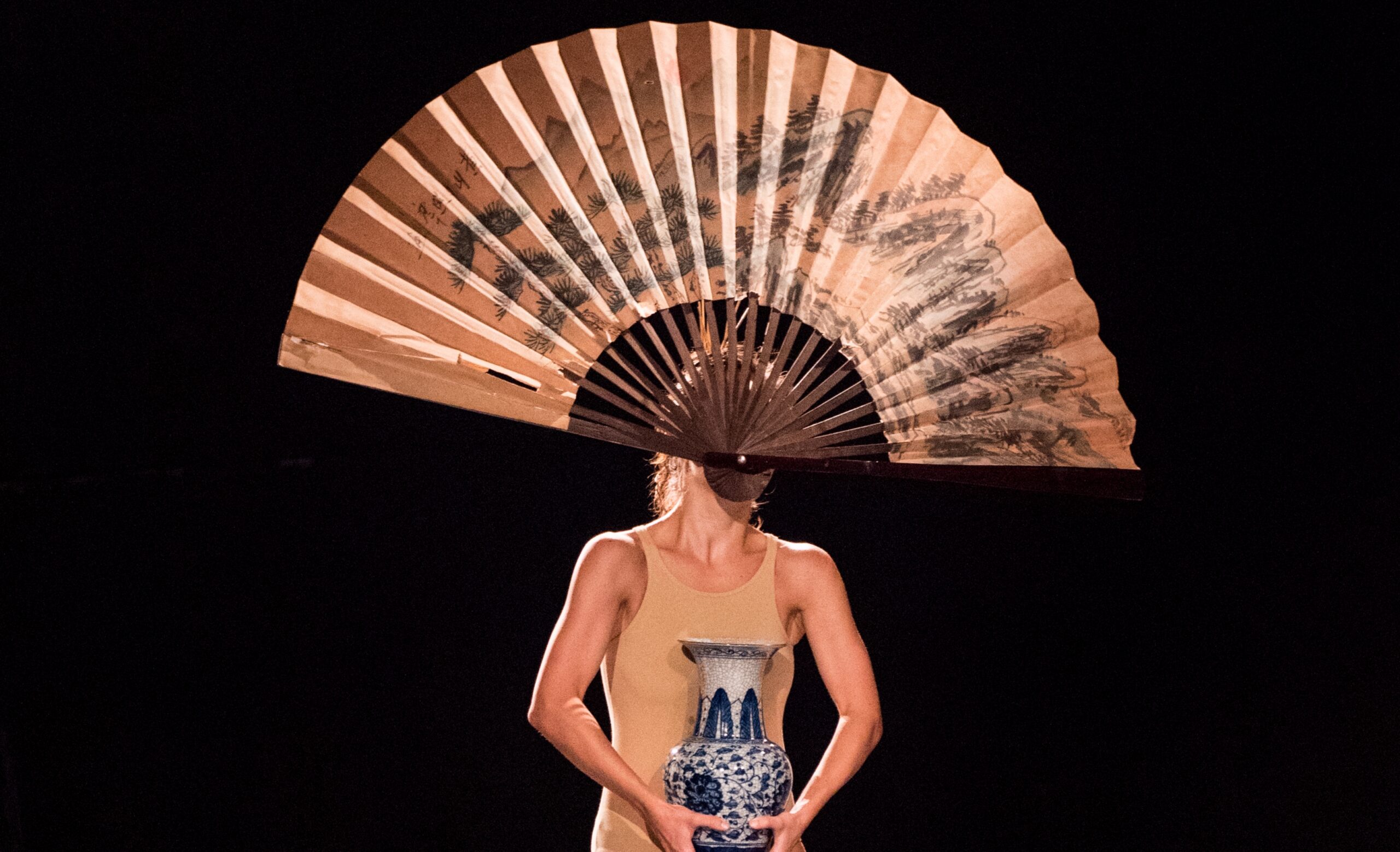 Concept, Choreography & Dance: Canan Yücel Pekiçten
Sound and Music Design: Etem Kaplan
Voice Recordings: Umut Tingür (Basso), Ozan Zencir (Piano) and Burcu Soysev (Soprano)
Video: Metin Çavuş, Canan Yücel Pekiçten Cinematography: Soetkin Verstegen, Canan Yücel Pekiçten
Light Design: Utku Kara
Thanks to Kone Foundation, The Swedish Arts Grants Committee, Tuğçe Tuna, Bora Pekiçten, Ayrin Ersöz, Nurten Özata, Gun Lund.
Lasts app. 40'; no intermission.
Contemporary dance artist Canan Yücel Pekiçten opens for the audience the doors of three women's hearts as she brings her unconventional take on three female characters from three different operas to the stage. The Queen of Der Zwerg Lied, Cio-Cio-San of Madame Butterfly, and the title character from the first opera written in Finnish, Pohjan Neito, are given new life through her female-centric performance. With these three solo pieces, we will witness the metamorphosis of three female characters that were created by a sexist point of view.
Premiered in 3vaningen in Gothenburg Sweden, performed in 21st Istanbul Theatre Festival,  Cumplicidades Festival in Lisbon Portugal, Judson Memorial Church New York,  Festival Caos Turin 2019 Stalker Teatro in Torino Italy, Danz Festival and Danzad Danzad Malditos Festival in Pamplona Spain, Festival Les Traversées du Marais 2019 in Paris France, A Corner in the World X Bomontialt in Istanbul.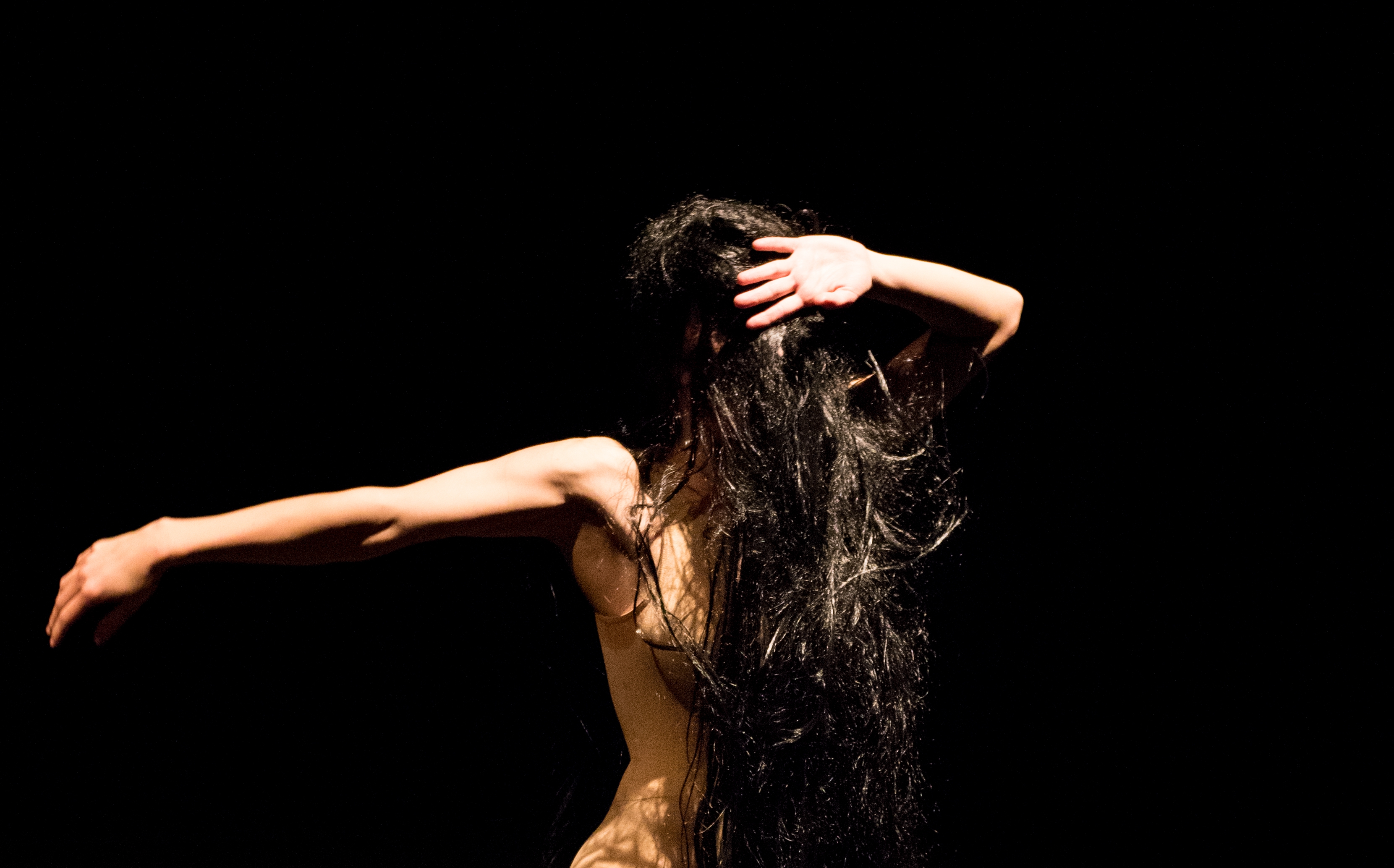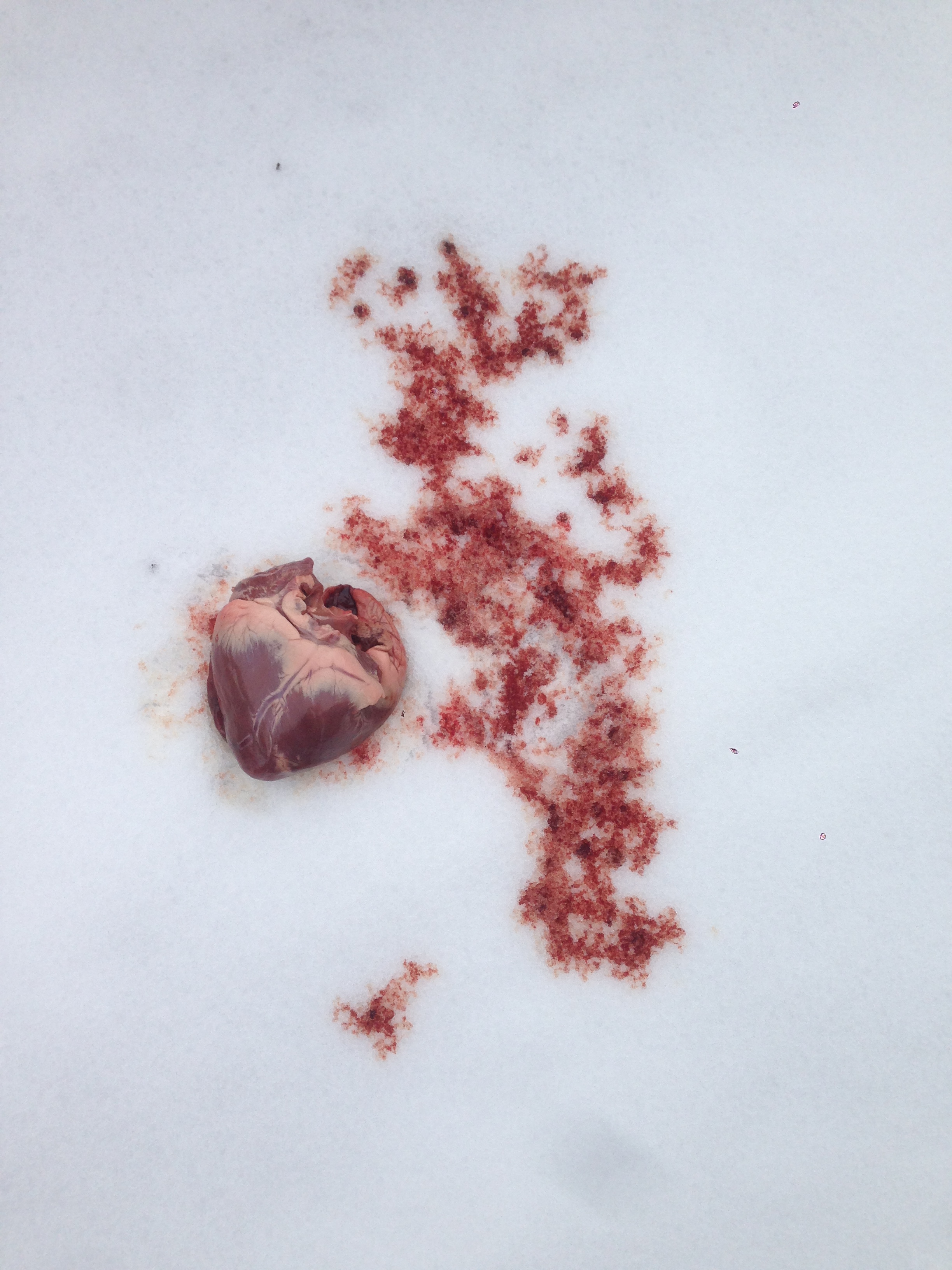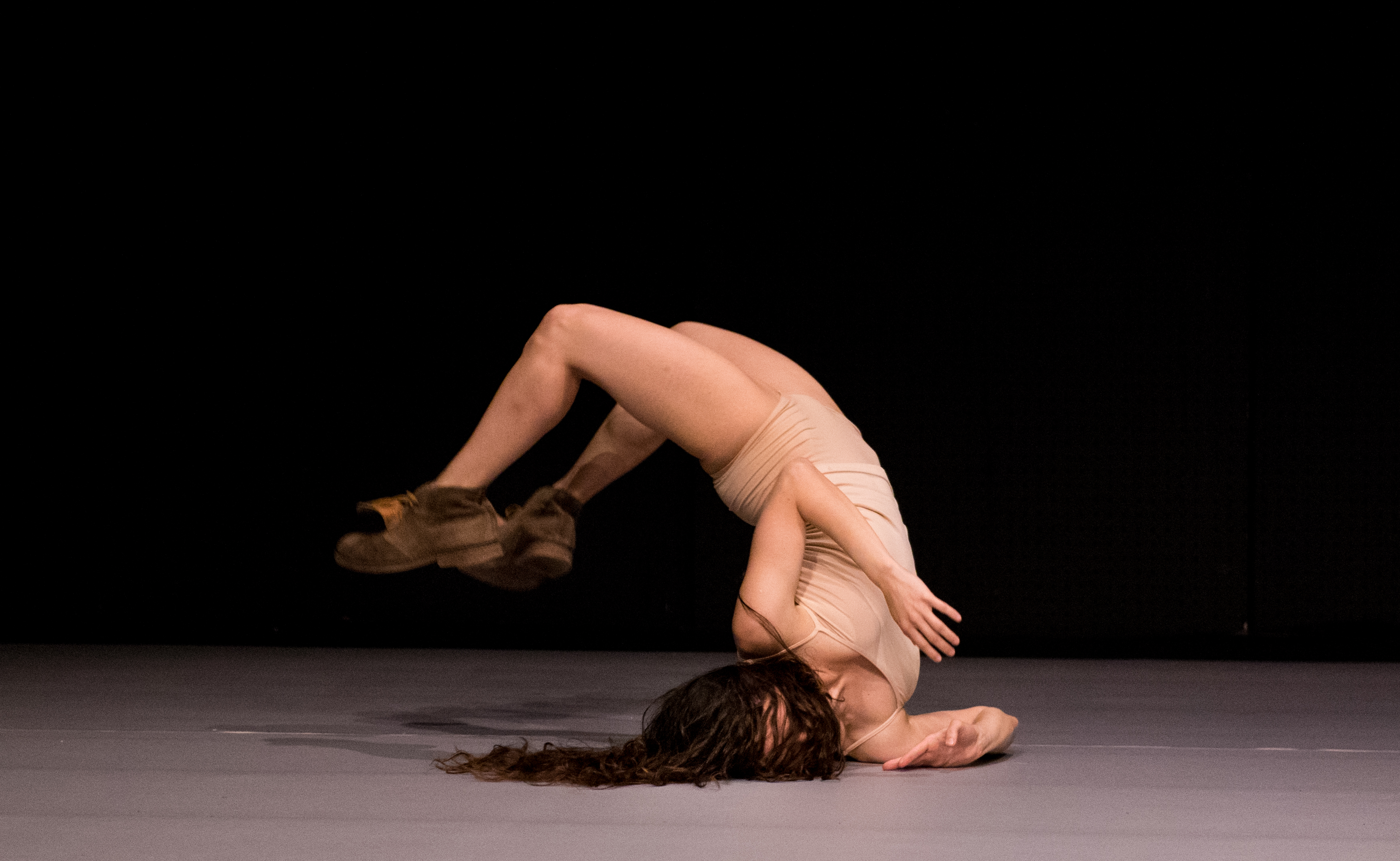 "All About the Heart "is the most exciting and impressive piece of art that has been encountered on the Istanbul dance scene for a long time; creator and dancer of the work is Canan Yücel Pekicten. Pekiçten's dance technique is perfect, the composition she made is almost flawless, the conceptual ideas she found are breathtaking, the use of objects is creative, the use of music is atmospheric, the use of her body is courageous and challenging, her facial expressions and the relationship she created with the spectator by these expressions is hypnotic.(…)" (Mehmet Kerem Özel, Danzon, Mimesis-dergi 2017/12)  http://www.mimesis-dergi.org/2017/12/canan-yucel-pekictenden-yurege-dair/
"Subversion tints lots of the Festival's proposals. Canan Yücel Pekiçten's performance in one of them (24th November 2017). In this 3 acts/parts dance experience, the dancer crudely embodies 3 figures from Dwarf, Mrs. Butterfly and Pohjan Neiti (a Finnish Opera by Oskar Merikanto), and deeply/extensively revisits their feminine dimension." (Par Théophile Pillault, Mouvement.net) http://www.mouvement.net/analyses/reportages/au-theatre-des-deux-rives
"As an interpreter, this is a dancer to keep an eye on. She can be compared to the Swiss Yasmine Hugonnet. (…)"(Pieter T'Jonck, e-tcetera) http://e-tcetera.be/internationaal-theaterfestival-istanbul-artistieke-omkadering-groeimarge/
"Canan Yücel Pekiçten captures the spectator with her deeply known empathy and finds gripping expressions for her gestures." (Anders Jörlén/Dansportalen) http://www.dansportalen.se/111/-fler-artiklar/nyhetsarkiv/2017-09-24-intima-solon-och-kraftfull-decadance.html
"Canan Yucel Pekicten has done a wonderful job, I have admired the presence on the stage, the dancers should be already watching, the actors should watch and see what an eye contact is…" (Şule Ateş, Cihangir Academy)
"I discovered today an incredible Turkish dancer, powerful, animalistic, hypnotic: Canan Yücel Pekiçten. I advise those who are entitled to it; this is a piece to follow very closely! All About the Heart, 21. Istanbul Theatre Festival (Marie Sorbier)
"Canan Yücel Pekiçten transforms the piece into a unique, incredibly exciting performance, of which the sound design by Etem Kaplan, video design by Metin Çavuş, light design by Utku Kara. As a dancer, Pekiçten's performance is breathtaking. I do not say metaphorically. In the last part of the performance, the breathing of the spectator is really accelerating; the heart is starting to beat violently. Do not miss it in the forthcoming season!"Erdoğan Mitrani/Şalom http://www.salom.com.tr/haber-107364-all_about_the_heart.html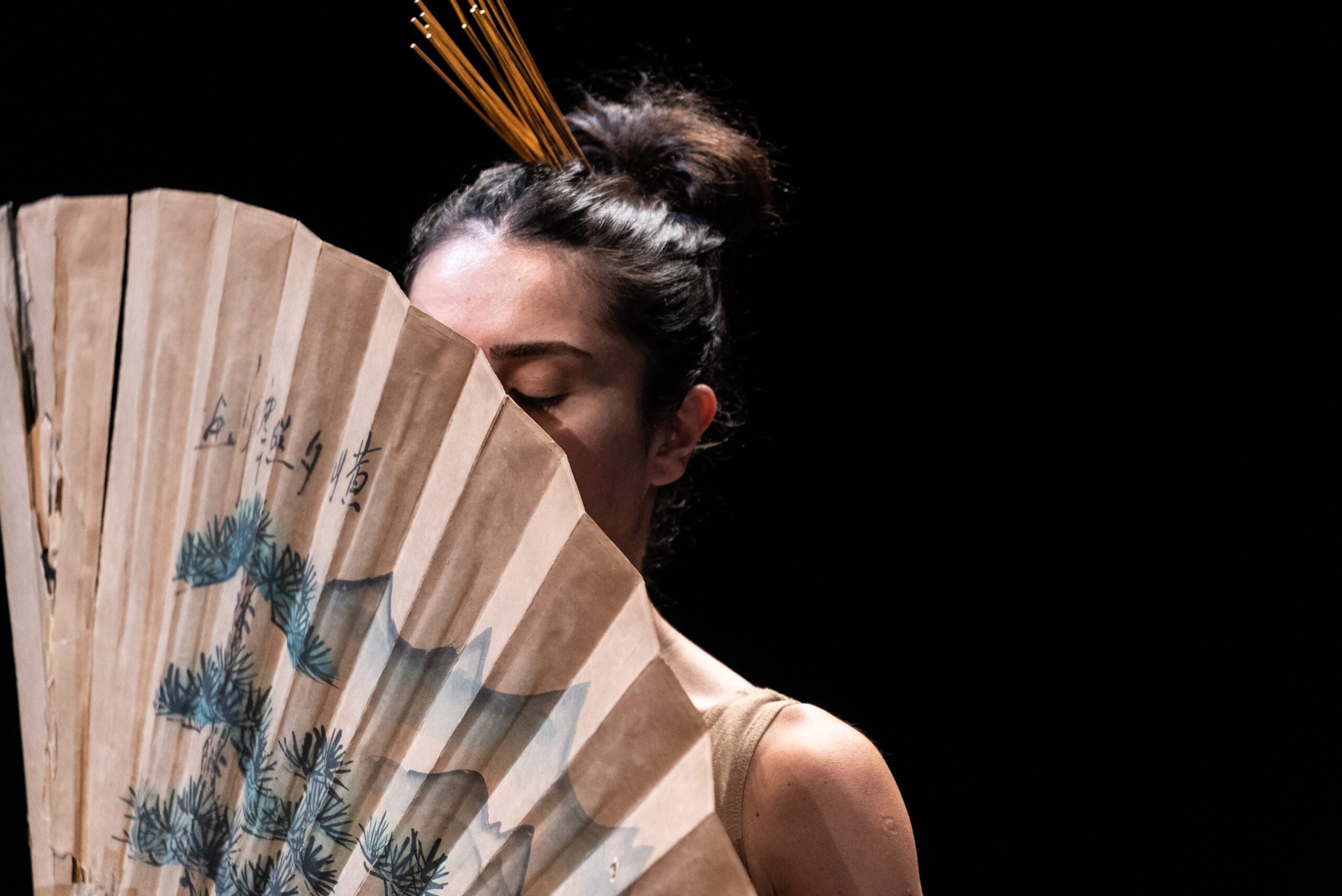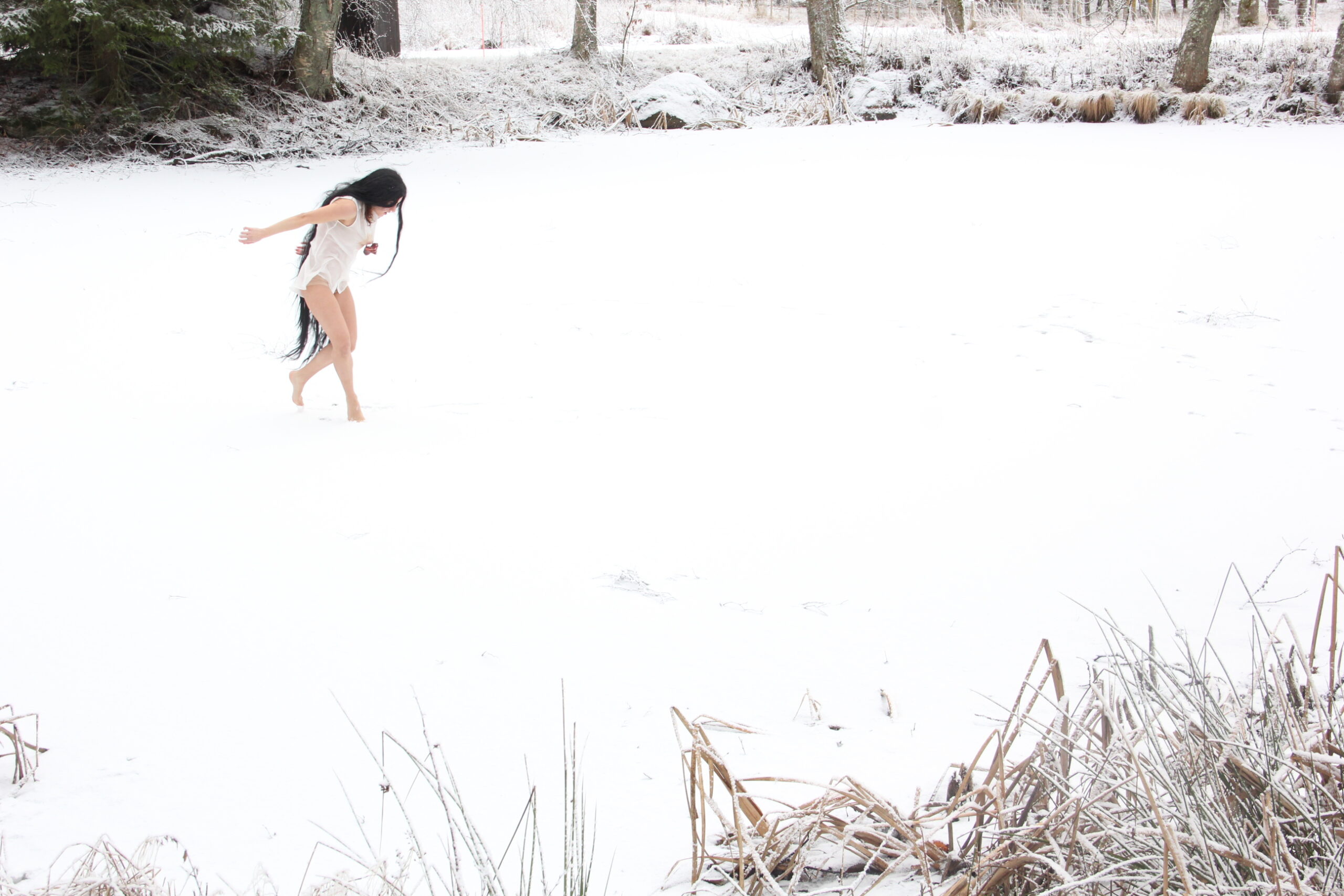 Photography by Murat Dürüm, Soetkin Verstegen, Canberk Ulusan